An inexpensive way to make your business a household name!
You will receive:
Daily live mentions paired with weather updates on The Bone
In every mention, the weather cam will be referred to as, "YOUR BUSINESS NAME Live Weather Cam"
We'll drive our listeners to www.Z95TheBone to view the live weather cam footage where they will see a banner featuring your business
During a typical weekday morning, you will receive two or more mentions per hour
Banner with link to your website alongside the live weather cam footage
Higher coverage—and more exposure—during periods of inclement weather
CALL RIVER RADIO TODAY FOR PRICING AND AVAILABILITY DETAILS. 573-785-0881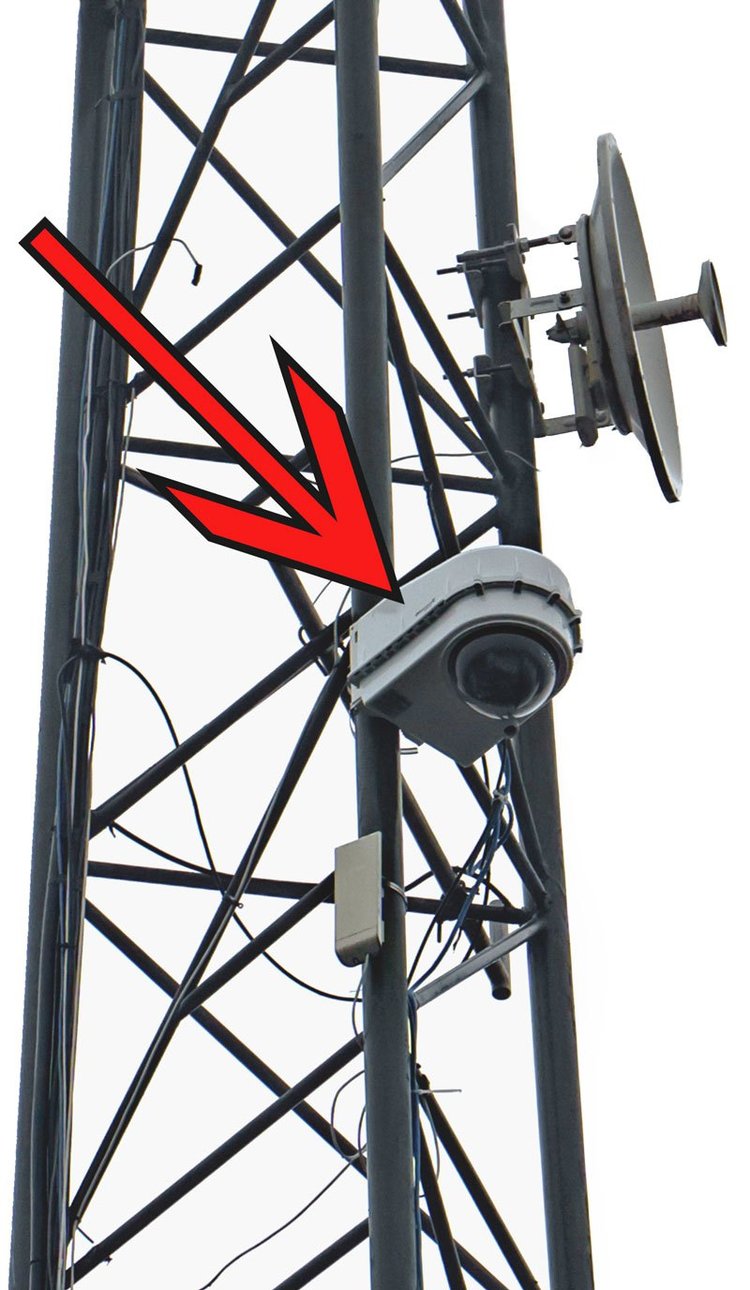 Our Pan Tilt Zoom traffic and weather cameras include 32X optical zoom, 1080p High Definition broadcasting that offers crisp and clear video in all lighting conditions. The cameras have an inclosed all weather housing with a heater, cooler and defogger. The great reliability of these cameras in all conditions helps keep web visitors coming back to see more.